Happiness is a journey. Not a Destination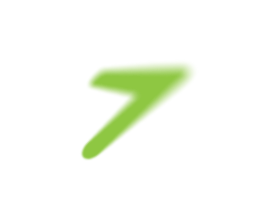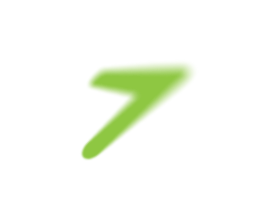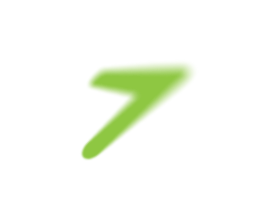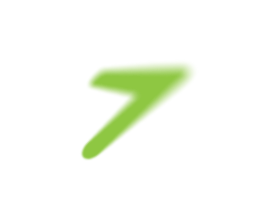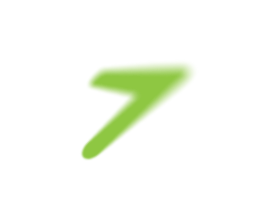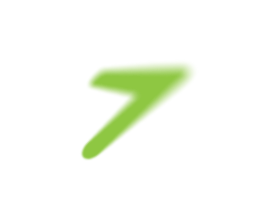 At DEHA Vietnam, we're not just another consulting unit – we're your dedicated partner in driving your business forward through comprehensive Digital Transformation strategies. Our focus spans across a multitude of industries, including Manufacturing, Retail, E-commerce, Finance, Internet Services, Transportation, and Construction,… ensuring that no matter your sector, we have the expertise to propel your business into the era of Digital Transformation.
Join us at DEHA Vietnam, and let's embark on a journey of transformation, innovation, and growth. Contact us today to discover how we can take your business to the next level in the digital landscape.
Pioneering Excellence Across Borders and Industries
As we look to the horizon, our vision is clear and ambitious: to evolve into a publicly traded company with a dynamic multinational presence spanning diverse industries. We envision ourselves as a beacon of success, not just in Vietnam but across the global business landscape. Our ultimate aim is to secure a place of distinction among the '500 Largest Private Enterprises in Vietnam (VNR500),' a testament to our unwavering commitment to growth and innovation.
Multinational Reach: We're not content with merely excelling on home turf. Our vision sees us spreading our wings internationally, reaching new markets and connecting with a global audience. This multinational presence allows us to tap into diverse market dynamics, harnessing the world's wealth of opportunities.
Diverse Industry Footprint: While our origins may lie in a specific industry, our vision transcends boundaries. We aim to diversify our investments, becoming a formidable player in various sectors, from technology to finance, manufacturing to healthcare. This diversified approach hedges our growth against industry-specific fluctuations, making us a resilient and adaptable entity.
Premier Working Environment: Our commitment to creating the best working environment in the region is at the core of our vision. We believe that fostering a culture of innovation, inclusivity, and continuous learning is the key to attracting and retaining top talent. By providing a workplace that empowers and inspires, we not only ensure the well-being of our team but also drive our collective success.
Digital Technology as the Core Competency: Digital technology is the bedrock of our vision. It's our North Star, guiding us toward the forefront of industry transformation. Our proficiency in this arena allows us to disrupt the status quo, innovate relentlessly, and create solutions that meet the evolving needs of our customers.
Our vision isn't just a destination; it's a journey towards excellence that fuels our daily efforts. We're committed to setting new standards, breaking barriers, and pushing the boundaries of what's possible, all while keeping our values and aspirations firmly anchored in the world of digital technology.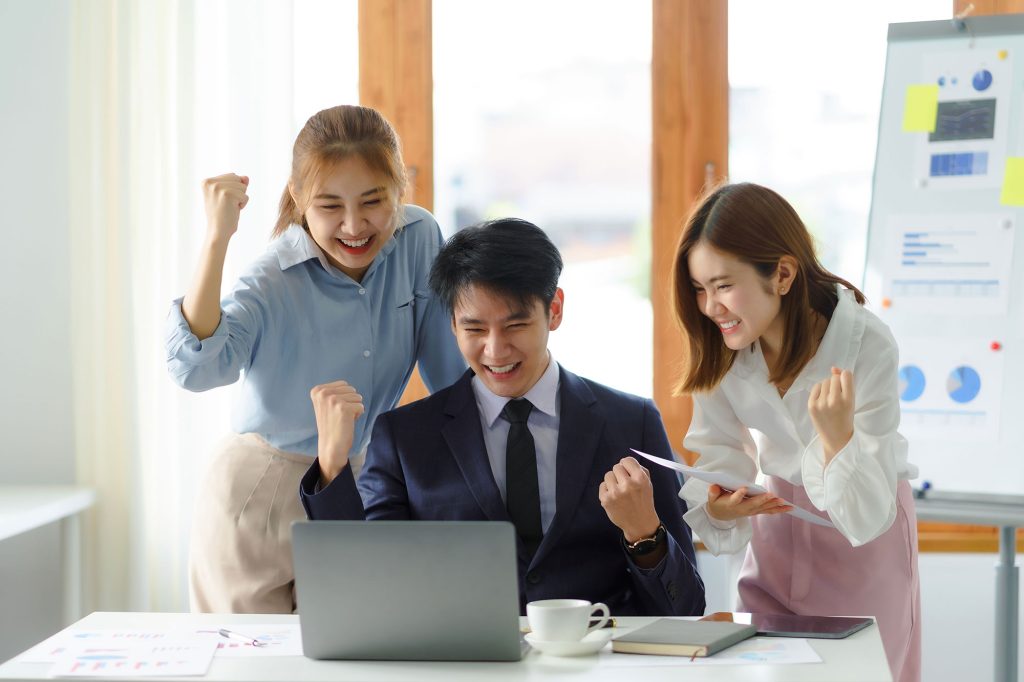 We believe that Happiness will be continuously delivered, unlimited in values, through ensuring a fulfilling life in both material and spiritual aspects and opportunities for self-affirmation for every employee; enhancing experiences, trust, and efficiently solving problems for customers; ensuring financial health and increasing benefits for investors; building sustainable and harmonious relationships with suppliers; serving the community with a sense of responsibility and a compassionate heart to contribute to social development.
Morality - Companionship - Continuous Learning - Active Participation - Sincerity - Perserverance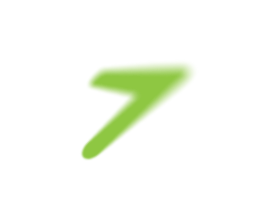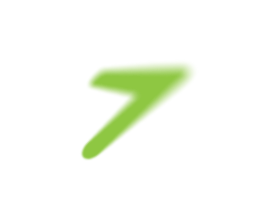 Our moral compass points toward modesty and a humble quest for truth, goodness, and beauty. We believe that in our pursuit of these ideals, we not only enrich our own lives but also inspire those around us, fostering a community built on ethical principles. Our commitment to these values serves as a guiding light, illuminating our path towards a more virtuous and harmonious world.
In our role as companions, we go beyond the labels of colleagues or partners, offering steadfast support in both your personal and business journey. With open ears and deep understanding, we nurture a culture of collaboration. Together, we strive to build lasting value, fostering mutual growth, where happiness is the bedrock of our shared experience.
Our commitment to learning is an unwavering dedication to improvement, progress, and innovative thinking. We believe in the power of continuous self-renewal, where each day is an opportunity to become a better version of ourselves.
Our approach to participation goes beyond mere attendance; it's about active collaboration. We believe in engaging wholeheartedly, contributing, and working together towards a common goal. It's not enough to be present; we strive to make a meaningful impact through our active involvement.
We are committed to transparency, the spirit of sharing and unwavering support, not only in professional endeavors but also in the tapestry of life itself. We believe in fostering honest connections, sharing knowledge and experiences, and standing by one another through life's journey.
In the face of challenges, we persist with unflagging determination, maintaining discipline in our pursuit of top excellence, and demonstrating an enduring commitment to see every endeavor through to its conclusion. These values are our guiding stars, propelling us towards the achievement of our goals, no matter how arduous the journey.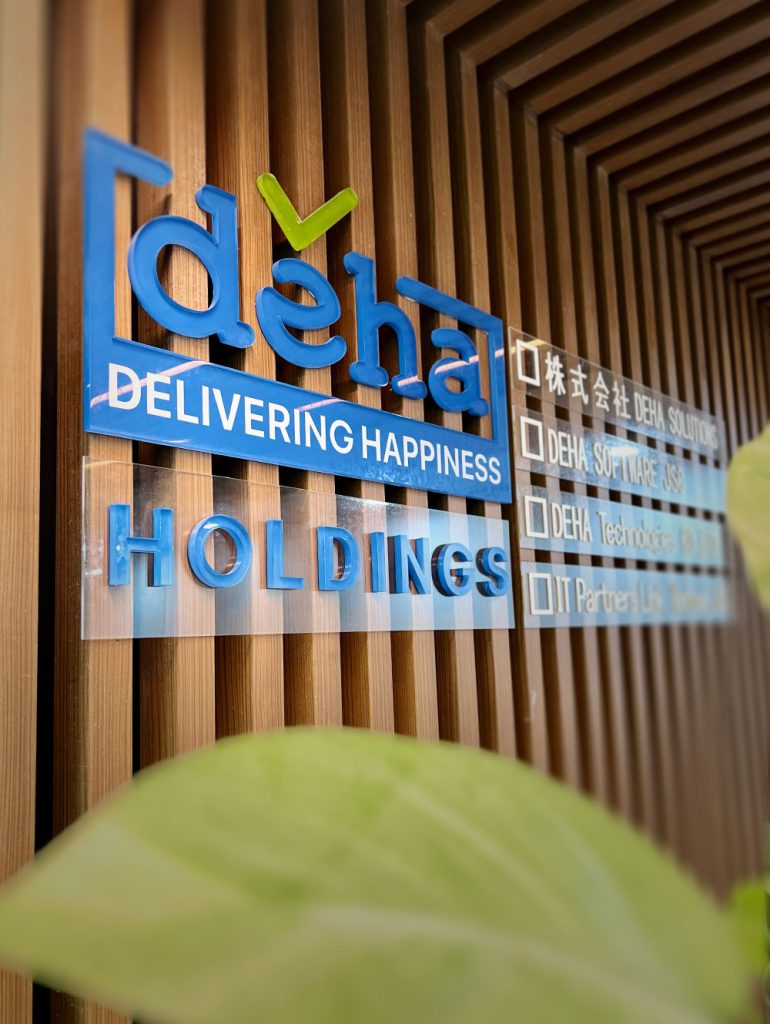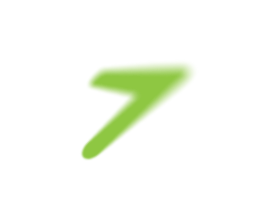 DEHA VIETNAM JOINT STOCK COMPANY

5th Floor, Intracom Building, 82 Dich Vong Hau Street, Cau Giay District, Hanoi

+ ISO 9001:2015
+ ISO/IEC 27001:2013
+ CMMI Level 3 version 2.0

28 Nguyen Tri Phuong Street, Phu Nhuan Ward, Hue City, Thua Thien - Hue

1st Floor, 167 Phan Chau Trinh Street, Phuoc Ninh Ward, Hai Chau District, Da Nang City

3rd Floor, 21K Nguyen Van Troi Street, Ward 10, Phu Nhuan District, Ho Chi Minh City

192 (as of September 2023)
| | |
| --- | --- |
| | |
| | |
| | |
| Member of the Board of Directors | |
| | 4th Floor, CUBE TSUKIJI Building, 3-7-11, Tsukiji, Chuo Ward, Tokyo, Japan, Postal Code: 104-0045 |
| | 4th Floor, Hirokoji Garden Avenue, 4-24-16 Meieki, Nakamura Ward, Nagoya, Aichi Prefecture, Japan, Postal Code: 450-0002 |
| | |
| | |
| | |
| | |
| | The Tokyo Chamber of Commerce and Industry, the Tokyo Young Business Association, and the Vietnam-Japan IT Business Promotion Association |
| | Mizuho Bank and Rakuten Bank |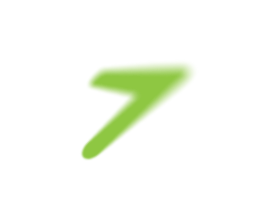 At DEHA, we've embarked on an exciting journey of actively investing in EdTech startups. This initiative represents more than just financial support; it's a testament to our dedication to nurturing IT talent within Vietnam. By promoting and actively engaging with EdTech companies, we aim to boost the development of IT human resources in the region, empowering the next generation of innovators and problem solvers. Supporting both external ventures and cultivating in-house talent allows us to stay at the forefront of technological innovation and to provide our clients with the best IT solutions available.
DEHA is on a mission to promote the growth of IT human resources in Vietnam through strategic capital investments and collaborative business alliances. What sets us apart is our innovative approach to talent development, which centers around the pioneering Coding Bootcamp model – a first of its kind in Vietnam. By merging financial support with cutting-edge training, we are not only investing in individuals but also nurturing a pipeline of high-quality IT professionals. This comprehensive strategy ensures that Vietnam's IT workforce is well-equipped to excel in an ever-evolving tech landscape.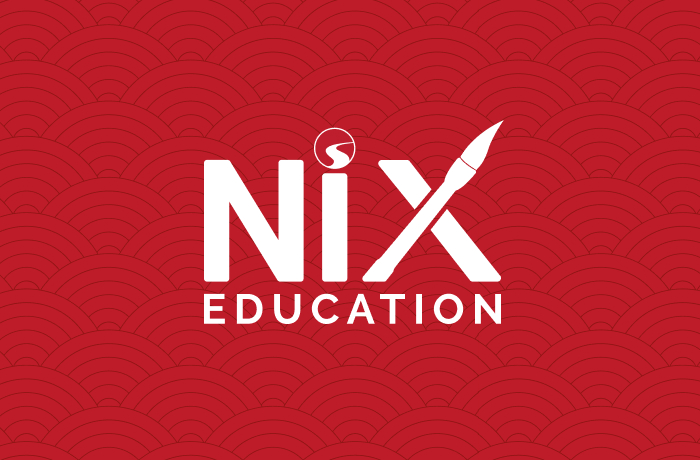 At our core, we're dedicated to empowering engineering majors through specialized Japanese language training. Our mission revolves around equipping aspiring global professionals with the essential linguistic and technical skills required in the digital age. By fostering a unique blend of language proficiency and engineering expertise, we pave the way for individuals to excel as global talents, poised to meet the demands of an interconnected world.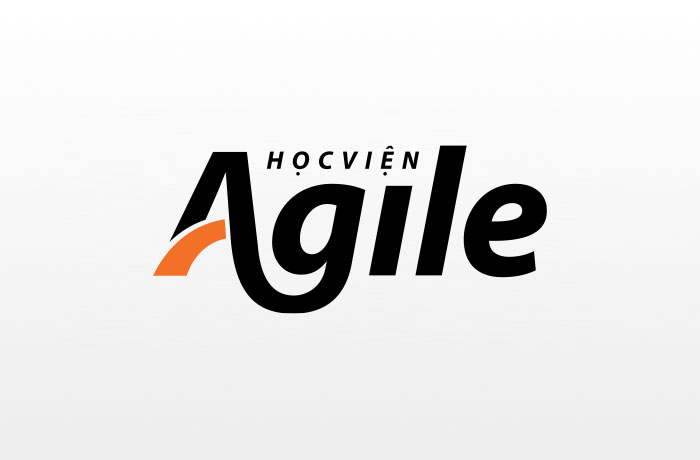 At the forefront of Agile Transformation in Vietnam, we don't just provide cutting-edge IT education; we set the industry standard. Our influence extends across Southeast Asia, where we offer innovative collaboration software solutions that redefine the way businesses work.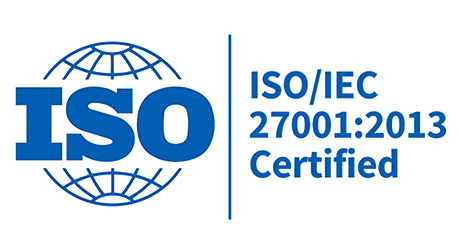 ISO/IEC 27001:2013
ISO/IEC 27001:2013 serves as the international gold standard for Information Security Management Systems (ISMS). This crucial standard offers organizations a robust framework for meticulously safeguarding the confidentiality, integrity, and availability of their information assets while ensuring its effective utilization. It's not just about protecting data; it's about achieving a delicate balance that empowers businesses to harness the full potential of their information resources.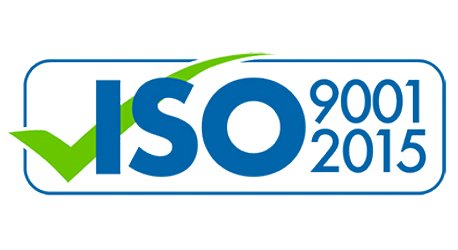 ISO9001:2015
ISO 9001:2015 stands as the pinnacle of quality management system standards, designed to ensure the delivery of exceptional products and services while enhancing customer satisfaction. It's not just any standard; ISO 9001 reigns as the world's most widely embraced International Standard for Quality Management Systems, trusted by over a million organizations spanning across 170 countries worldwide. Join the global community committed to excellence, and harness the power of ISO 9001 to elevate your quality standards and exceed customer expectations.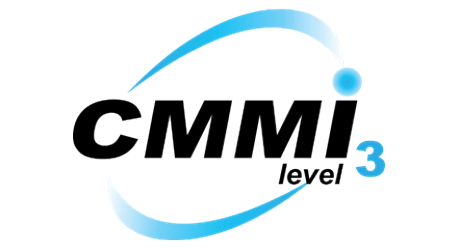 CMMI 2.0 Level 3
At the core of CMMI, which stands for "Capability Maturity Model Integration," lies a comprehensive evaluation system categorized into five distinct levels. Achieving CMMI certification serves a dual purpose: it provides an objective assessment of an organization's project management capabilities and instills a heightened commitment to enhancing the quality of processes, products, and services. Embracing CMMI 2.0 Level 3 is our key to unlocking the zenith of project management excellence, exemplifying our dedication to elevating the standards of operational efficiency and overall service quality.
BTA Certified Blockchain
Developer – Ethereum
Laravel Certificate
Professional Scrum Developer I (PSD I)
Professional Scrum Master I (PSM I)
Professional Scrum Master II (PSM II)
Professional Scrum Product Owner I (PSPO I)
RPA Orchestrator
Project Management Professional
International Software Testing Qualification – Board
Shopify Development Certification
Zend Certified Engineer
CIW 1D0-735(JS)
JavaScript Developer FE
Digital Transformation
AWS Certified Cloud Practitioner
AWS Certified Developer – Associate
AWS Certified Solutions Architect – Associate
CEH
Zoho Creator Developer – Associate
Mendix Developer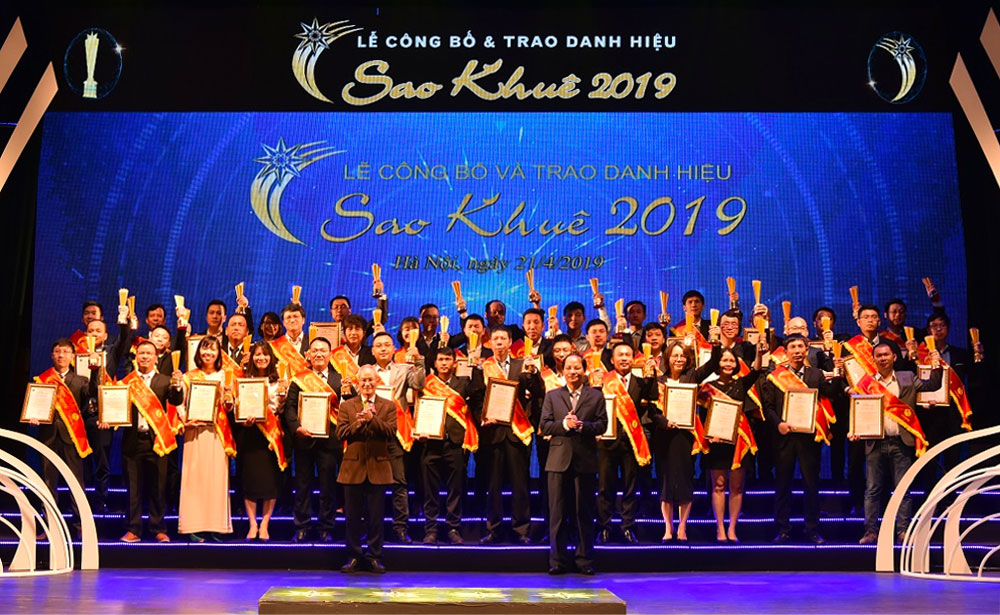 Our Weface Product achieved the Sao Khue Award in 2019
Our Outsourcing Service achieved the Sao Khue Award in 2021
Top 10 IT enterprises with 4.0 advanced technology capabilities - 2018
Get started with a new project
Briefly describe the project and your needs in software engineering and discuss ways to collaborate with our team